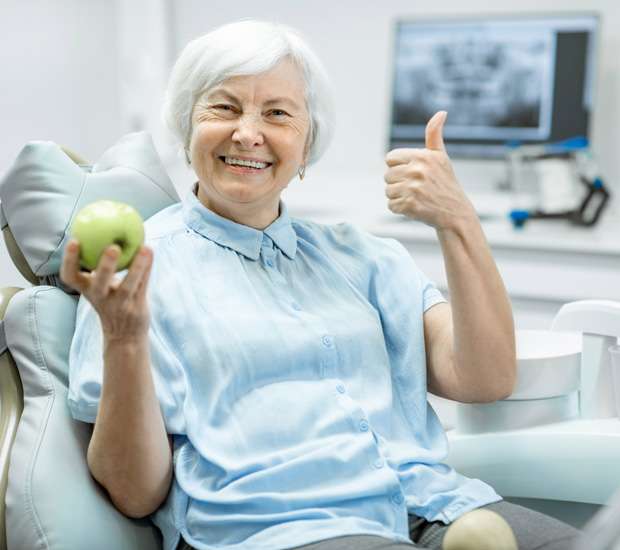 Patient Patient Policies
Houston, TX
Are you running late?
Late Arrival Policy
Please aim to arrive on time (5-10 min early), so we can ensure you and all patients who follow are seen in a timely manner. If you arrive 10 minutes after your scheduled appointment, you may need to reschedule, or will potentially be placed on the waiting list for the day. We understand that sometimes circumstances out of our control happen. We will try to do our best to accommodate your late arrivals.
In the event you are over 15 minutes late to your appointment, and we are unable to fit you into the schedule, this will result in a cancellation fee and a new appointment time.
Please call us at (713) 379-2767 if you are running late to your scheduled appointment.
Cancellation Policy and Failure to Attend
Your dental needs are important to us. When booking your appointment, we are reserving room and time for your treatment. We do not double book patients whenever possible, nor do we try to overbook our patients. This ensures you get the on-time, personalized dental care you deserve, and the streamlined visit you need to get back to your day (No one likes hanging around at the dentist, right?) Our friendly staff will remind you of your appointment as a courtesy. However, please keep in mind that this appointment is your responsibility to attend or reschedule in advance.
As we secure your appointment for you, we turn away other patients for the time allotted; any missed or cancelled appointments with less than 2 business day notice will incur a $50 late cancellation fee. If you need to reschedule due to illness or a last minute work trip, we understand and will try to reschedule. If you fail to notify us of a cancellation of appointment or fail to attend a confirmed appointment a $50 no-show fee will be charged.
If you need to change or reschedule your appointment, please help us out and advise us 2 business days prior by calling (713) 379-2767.
Related Posts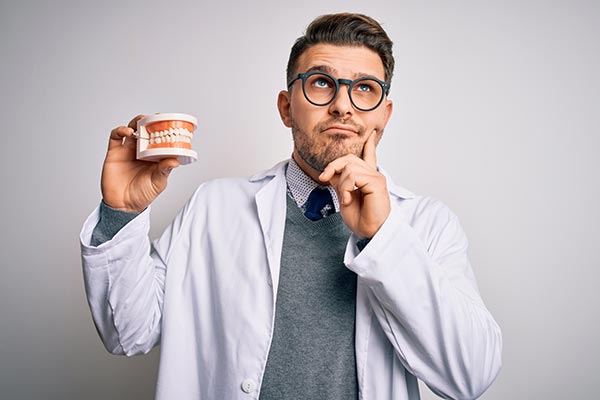 Getting dental implants is a lengthy process that yields desirable results. By replacing both the root and exterior of a missing tooth, this solution restores function, enhances appearance, and preserves the jawbone and gum tissue. Before selecting this treatment option, patients should understand the progression of appointments leading to getting implants and the factors that…